Men's Ballet Patterns Offers Fine Quality Printable Patterns In The Widest Variety Of Sizes And Styles Available.
Our specialty is ballet costumes and because of this we are able to pay close attention to detail insuring that the fit of your pattern is impeccable.
Each pattern is offered as an optional element to allow you more flexibility in creating your costume. The decision to offer each element "ala carte style" was made solely to assist in the customization of your costume as well as being budget conscious.
We Invite You To Meet Our Interactive Dancer Ivan To Help Design Your Custom Pattern.
Once your order is placed, you'll receive links to your patterns via email right away. The links are active for 7 days after the order is placed.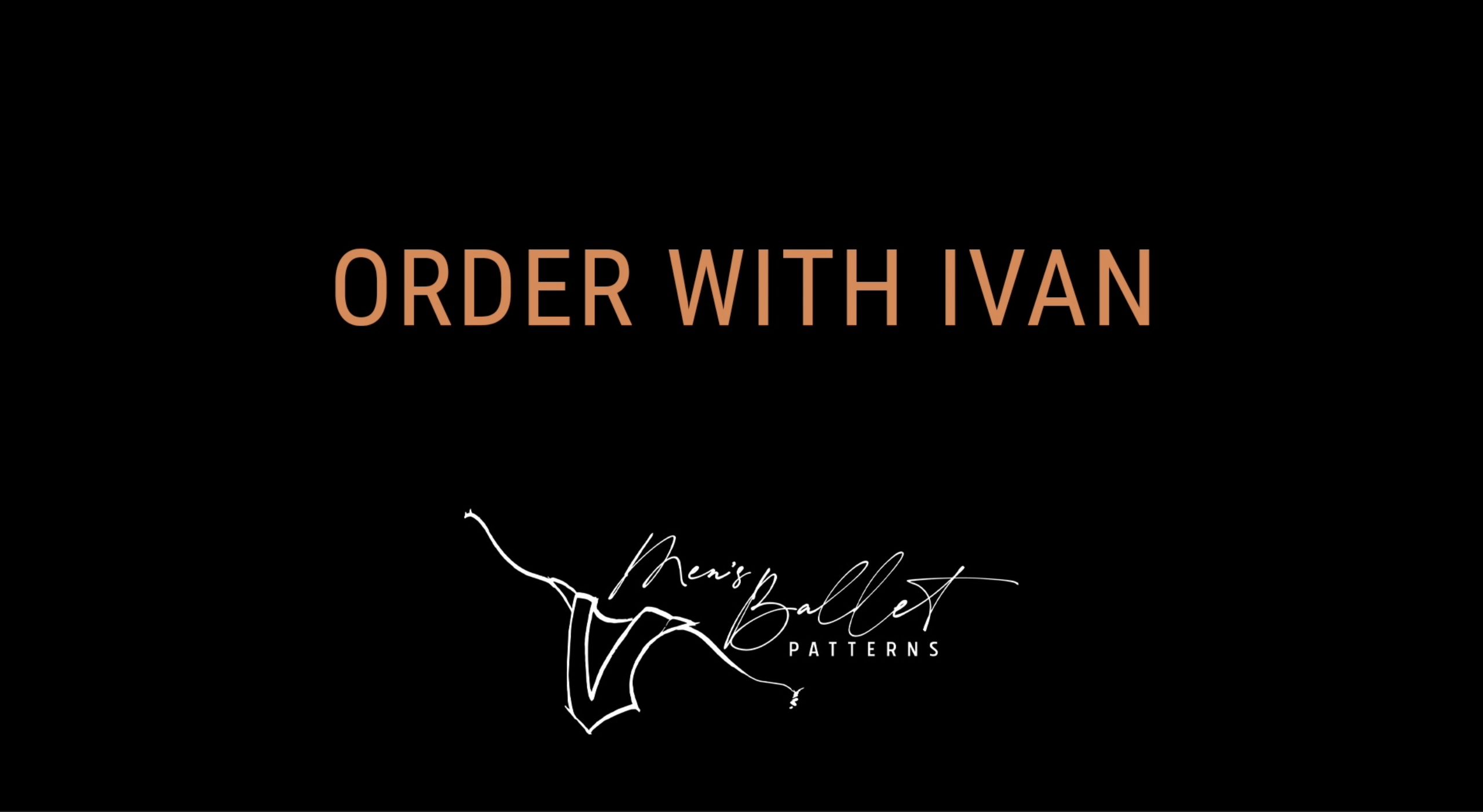 [wp-video-popup id="vid1" video="https://mensballetpatterns.com/site/wp-content/themes/theme-hollow/img/vid1.mp4"]
Men's Ballet Patterns is a division of Tutu Etoile and MensBalletCostumes.com. Our 20 plus years creating dance costumes has afforded us the experience to fine tune the fit necessary for your dancer to move effortlessly throughout their performance.